The GLS Legal Operations Community
Driving enhanced in-house performance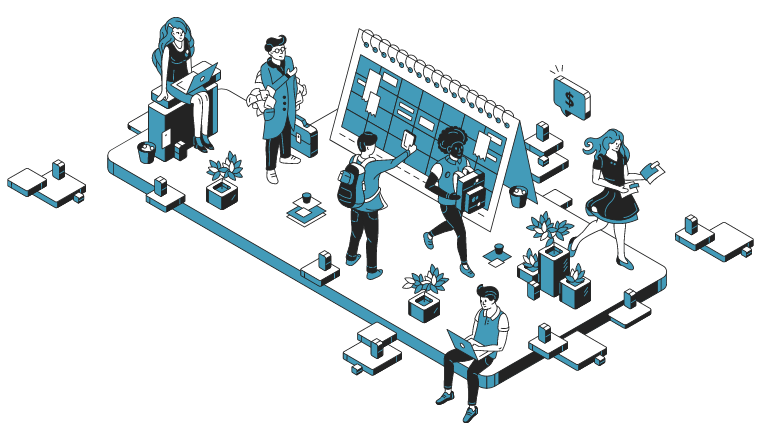 Join the largest legal operations community outside of North America
The GLS Legal Operations Community seeks to help in-house lawyers through dedicated discussions and knowledge sharing around in-house performance strategies.

In-house professionals must be able to identify and deploy force-multiplying strategies to achieve better outcomes in the face of growing workloads and limited resources.

Our community helps by offering access to a wide range of performance-themed resources including webinars, whitepapers, surveys, forums, legal tools & community events.

Join us for free and be part of a community committed to enhanced in-house performance and better career outcomes. Simply click below – it takes 20 seconds.
COMMUNITY RESOURCES
In-house insights accessed digitally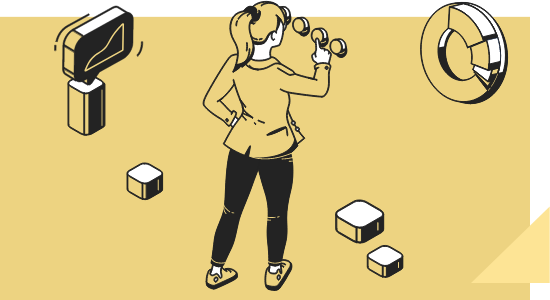 Curated Intelligence
Instantly set up the knowledge feeds you need to help optimise your Legal Department with the GLS Connect Zone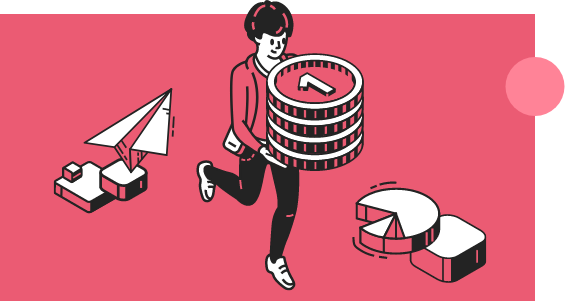 Transformation Boot Camp
Sign up for free to our hugely successful and informative 10 week Legal Team Transformation Boot Camp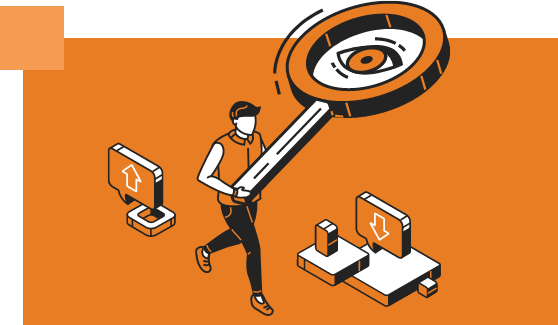 Ultimate Guide to Legal Operations
Download our leading guide on how to safely, efficiently and effectively improve the performance of your in-house legal team – even in a resourced constrained environment.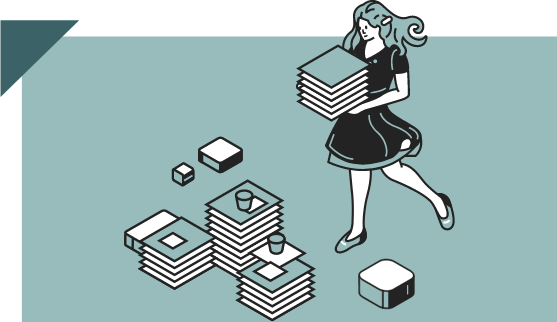 Interactive In-House Model
Explore and interact with GLS's digital model of a world class legal department so that you can better understand your own legal team and how to plan its performance transformation.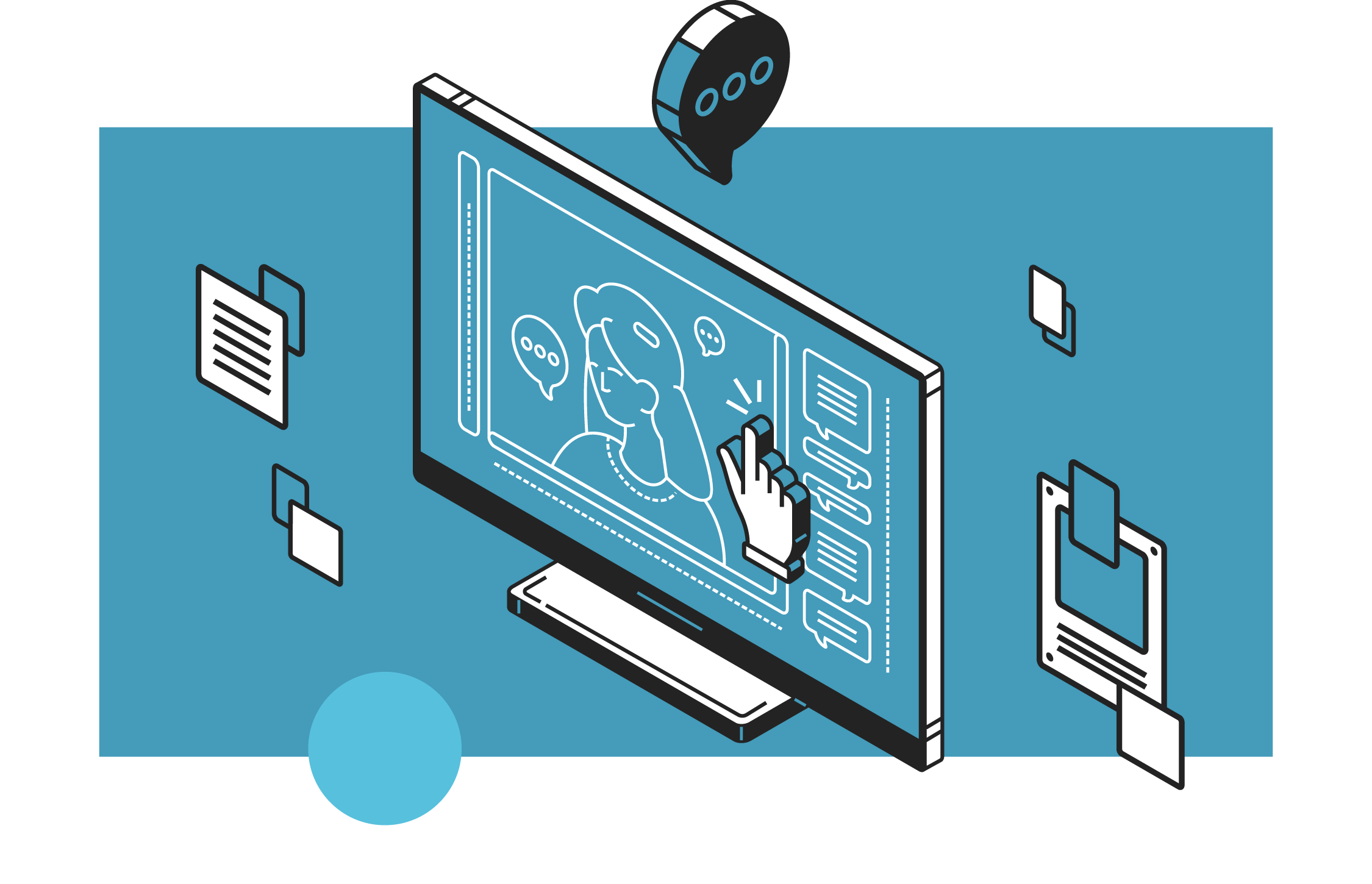 GLS Webinar Series
Attend live webinar events on driving in-house performance and access our training back catalogue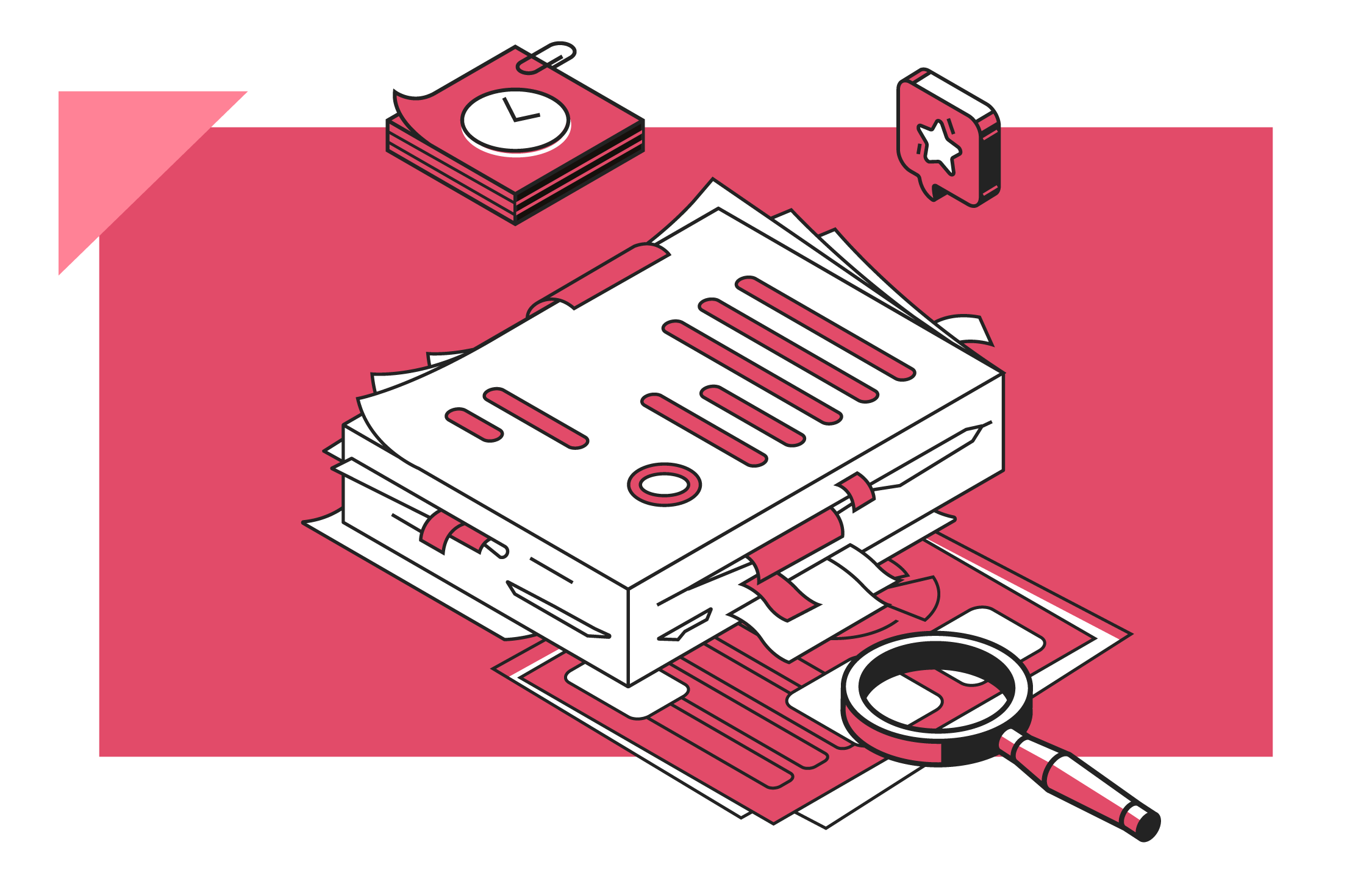 In-House White Papers
Access a large library of whitepaper exploring key in-house performance themes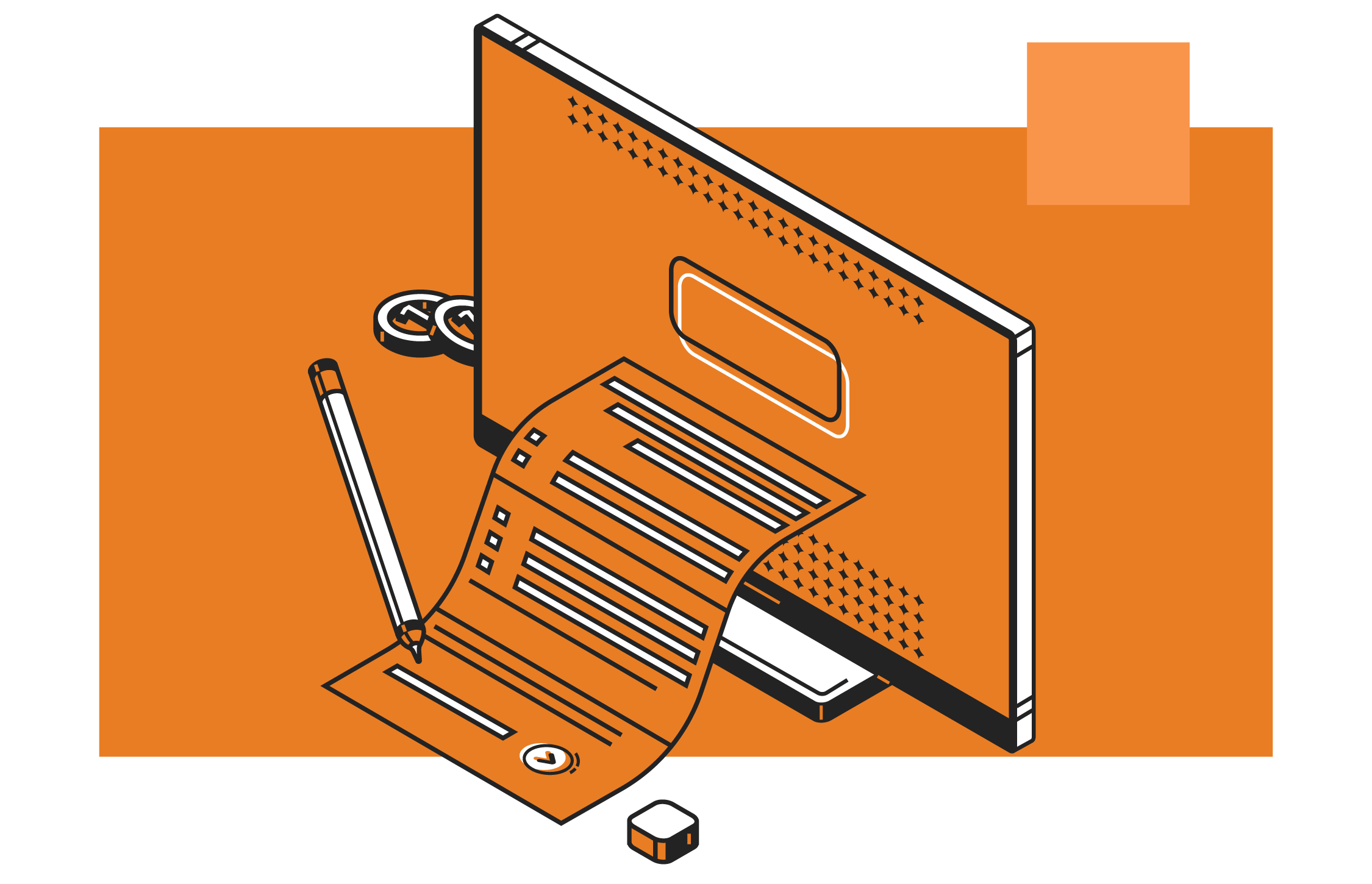 In-House Surveys
Participate in and access the thoughts from the wider in-house with GLS's 10,000 In-House Voice Surveys
In-House Performance Tips
Access our weekly in-house performance tips that will challenge your thinking about improved team performance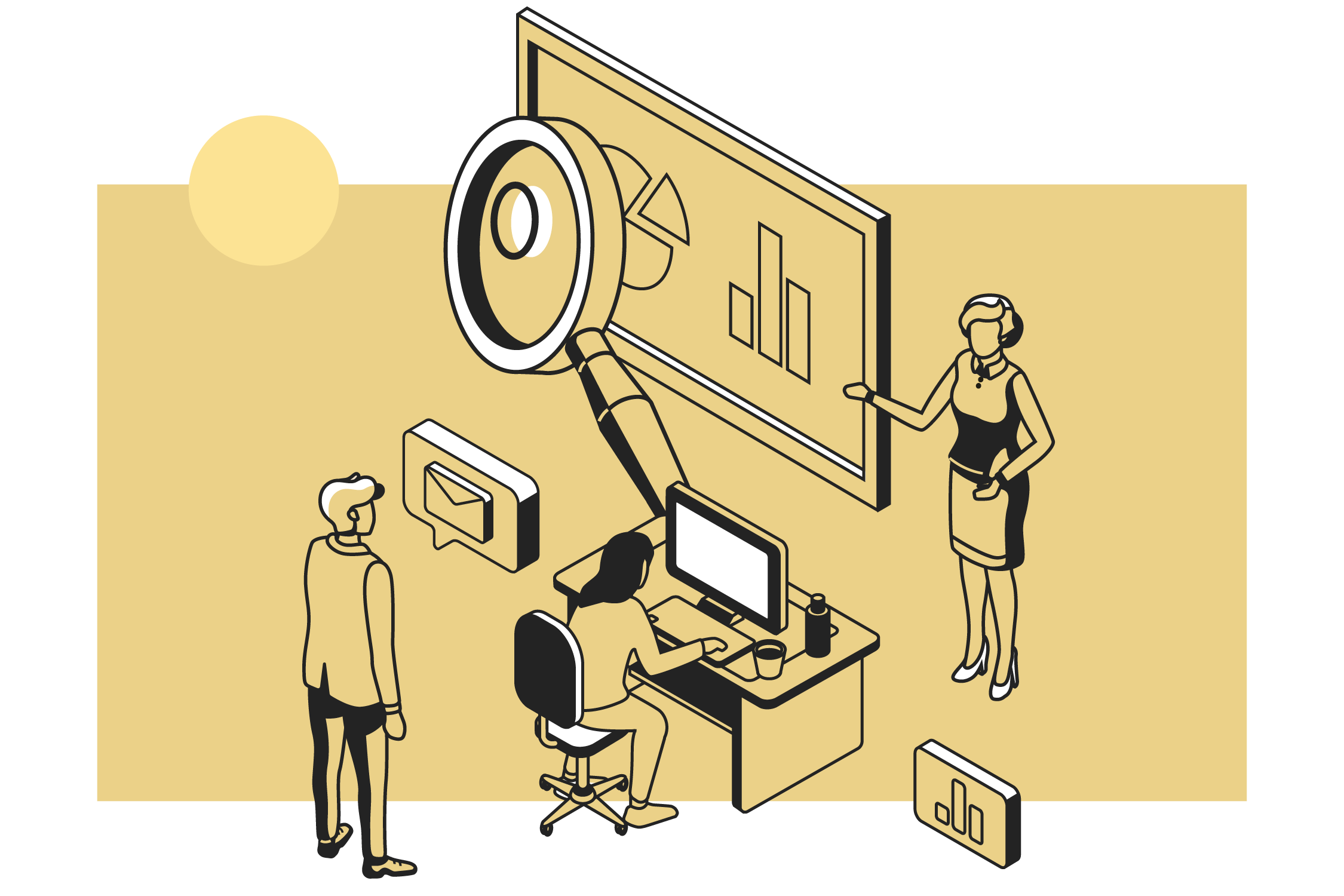 Exclusive Community Events
Invitations to exclusive discussion forums, Q&A, and roundtable events amongst the GLS Legal Ops Community Membership
DISCOVER
See how we can help your journey
Clients
Supporting leading companies worldwide.
Awards & Accolades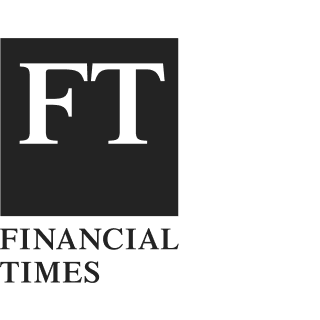 Nominated
Most Innovative Law Firm - Financial Times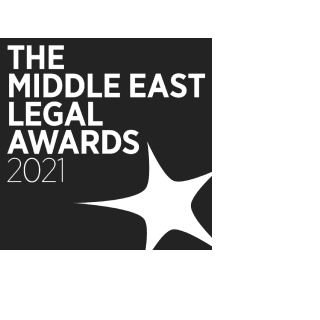 Winner
The Middle East Legal Awards 2021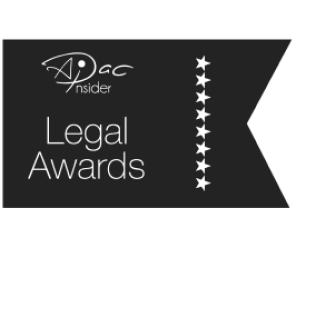 Winner
Most Innovative Legal Services Provider 2020
<! –– Subcribe Modal ––>