GLS Connect Zone
Get the Info that you need from GLS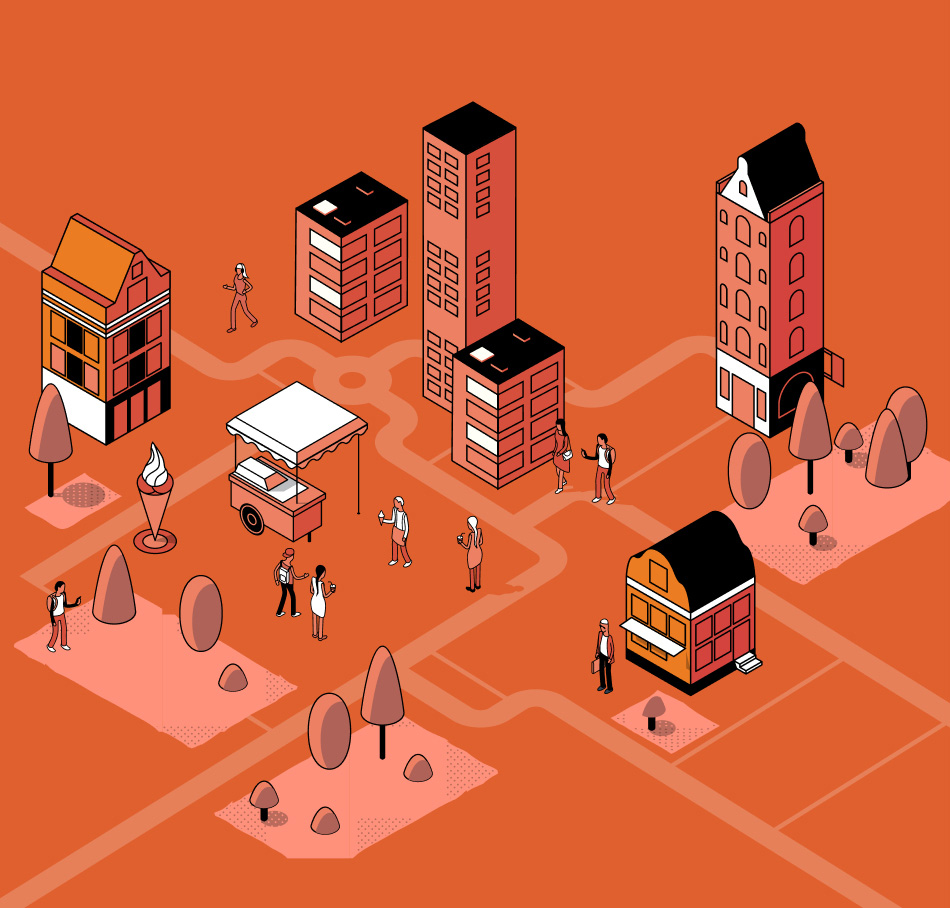 Welcome to the GLS Connect Zone
Here you can access the knowledge and information you need to help optimise the performance of your legal team.

Keeping abreast of the resources and strategies available to improve your legal team's performance is a time-consuming task. So, let GLS help.

Select your favourite topics – and we will do the rest.