Clients
Supporting leading companies worldwide.
Plans and Products
Two great ways to get your legal team the support its needs.
FROM OUR CLIENTS
"GLS transformed our templates from long, technical, jargon-filled documents to modern, short, accessible ones in plain language. The templates are now quicker and easier to prepare, negotiate and manage and harder to get wrong, with savings in time all round."
Cameron Ford
Senior Corporate Counsel – Commercial | Rio Tinto
FROM OUR CLIENTS
GLS assisted us with drafting a complex agreements. They did an excellent job helping us decide the required contracts and also guided us through the entire processes. My experience was painless and my expectations were certainly surpassed. I have since referred several clients to them and will continue to do so.
Amer A. Al-Zu'bi
General Counsel Board Secretary | Deyaar
FROM OUR CLIENTS
GLS provides robust, efficient and scalable tools and templates that enable legal functions within any organization to improve efficiency and reduce costs without sacrificing on quality.
Andre Doll
Senior Vice President – Group operations | Lals Group
FROM OUR CLIENTS
GLS has worked in close partnership with BIC over the past 2 years and within this short span of time have demonstrated their commitment to providing exceptional consumer focused legal services to BIC. GLS listens to your goals with undivided attention and helps you to achieve the most sensible outcome within the limited budget. I recommend GLS highly.
Simmy Rease
Legal Director MEA | BIC
FROM OUR CLIENTS
The suite of template documents that are available, and the team's knowledge and flexibility to tailor it for our needs, has allowed us to find a very cost-efficient high-quality legal documentation solution. I would highly recommend GLS Law to not just start-ups, but also to any firms who are looking to reduce their legal costs (who isn't, right?) without compromising but even improving standards.
Tommy Yip
COO | 3D Investment Partners
FROM OUR CLIENTS
GLS simplified our legal contract requirements with a great depth of understanding of our business, allowing us to be more agile and efficient in contract negotiations. The team at GLS is fast, inquisitive, extremely thorough and pricing was very competitive. This was conducted with a no-nonsense plain English approach. I highly recommend GLS for their innovative legal solutions and services.
Meng Choo Cheah
Head of Legal, Sephora | SEA & ANZ
HOW IT WORKS
Reduce Spend & Optimise Performance
See how working with us allows you to focus on what matters to your business.
Why GLS?
Let your In-House legal team achieve more, with less.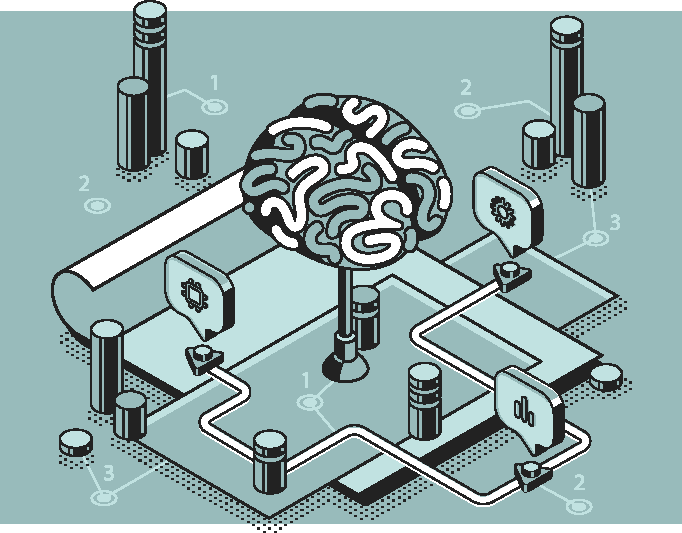 Get the Tools
Don't waste time and resources on reinventing the wheel. Download your legal team's requirements at the click of a button.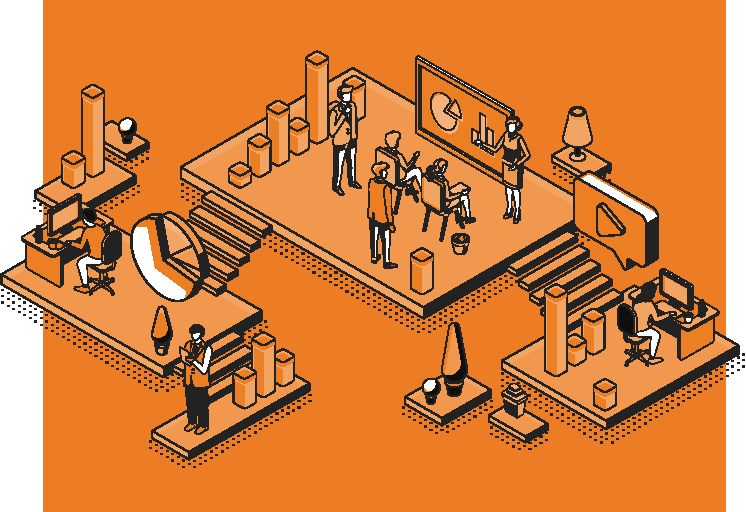 Transform your Team
Give your legal team the resources they need to excel whilst focusing on what matters most to your business.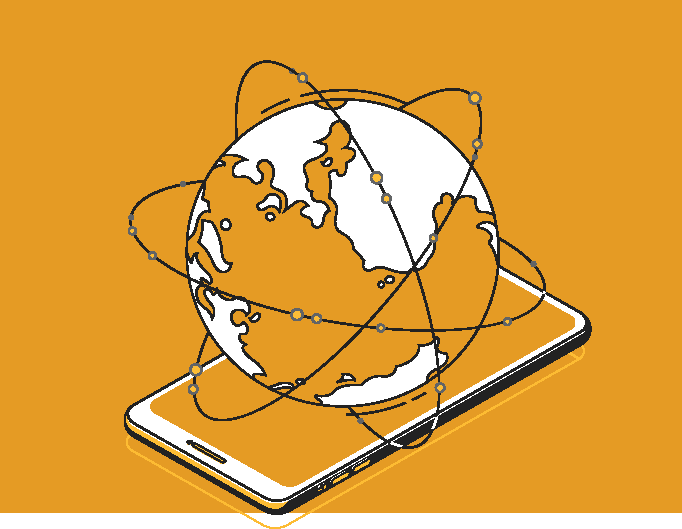 You deserve all the help
Operate your team in a way that drives increased value recognition within your business.
Awards & Accolades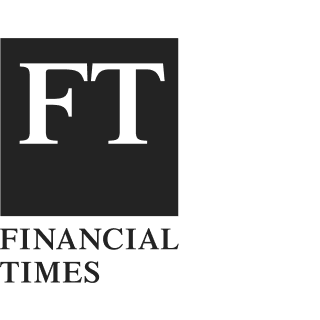 Nominated
Most Innovative Law Firm - Financial Times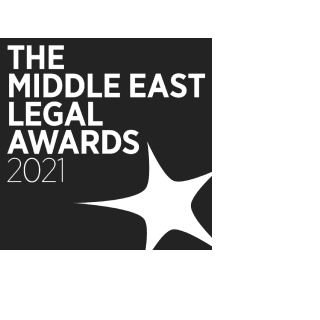 Winner
The Middle East Legal Awards 2020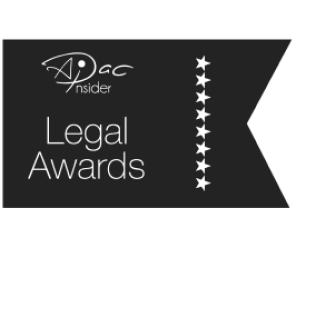 Winner
Most Innovative Legal Services Provider 2020
E-BOOK REVIEWS
GLS Global is known to provide practical, transparent and cost-efficient advice. With this guide, they bring it all together under the concept of Legal Operations. It is strikingly convincing, with non-biased analytics, deconstruction and rebuilt to promote a real transformation agenda. We look forward to applying their methodology in the near term.
Peter Hoppe | General Counsel | Rio Tinto
E-BOOK REVIEWS
"A unique and powerful guide to address Legal Operations' challenges and transform them into opportunities"
Hassan Elmiligui |Head of Legal Operations | Cap Gemini
E-BOOK REVIEWS
GLS's Ultimate Guide to Legal Operations couldn't be more timely. As businesses move towards an increasingly tech-driven space, stronger demand for standardisation on legal documentation, coupled with an ever more complex regulatory environment, it is imperative upon in-house legal teams to rethink their roles and the tools they need to optimise legal services and create real business value. This Ultimate Guide is a real treasure to help legal teams think through the problem statements in a structured fashion, and works as a lighthouse in search for the solutions we need.
Diana Gan | Head of Legal | Dulwich International
E-BOOK REVIEWS
GLS' book goes beyond the hype and knuckles down with practical tips on how to structure and guide the transformation of a legal department of any size. Many legal departments have various levels of maturity and the larger they are the harder it can be to decide where to start. With its Tube Map, formative stations and repeater stations, you can decide what actions will give you the best return for the effort that will undoubtedly be needed.
Eric O'Donnell | Head of Legal Operations | Total
Frequently Asked Questions
As you know, some requirements are unique to your life and your business, and require your dedicated attention. We believe that this is where you need to focus your team's energy and resources.
But many legal support scenarios that in-house legal teams face are common to most businesses. It is on these "common" support scenarios where we have focused our attention and developed effective support solutions.
GLS optimises through standardisation, enabled through legal tech, to reflect superior business process engineering.
The end result is a truly world-class solution that is easy to implement and customise as required for your unique case use. All for a fraction of the time and cost that it would take you to produce and/or source the solution yourselves.
"Team" is the operative word here. Our mandate it to improve in-house legal "team" performance. So, anytime one member of your team accesses a solution – it is available to all team members. Is that happening right now in your legal team?

Many of our clients welcome the fact that the GLS Legal Operations Centre becomes the centralized repository of legal teams resources that they do not currently have. We can set your team up with a "Corporate Account" that allows you all to operate from a single account.
Yes, for sure. You can access a significant array of our solutions by simply registering for our free plan. You will get immediate access to a range of tools including Contract Automation, checklists, training modules, audit tools and other bits and bobs.

Note – we are not a music streaming service so we can not give you unlimited access to all our solutions to try for a month. However, we do give you more than USD20,000 worth of value to try.
Firstly, there simply isn't any other provider out there that we have encountered that focuses solely on the in-house legal community. But let's run through it.

Some of the larger more recognised knowledge providers (you know who they are) rely on crowd-sourced contributions – resulting in knowledge resources that are not standardised, harmonised and integrated. It's a mismatch of knowledge with different analytical approaches and usefulness.

And, some of the knowledge resources are limited to case law notes, checklists and templates. A tiny fraction of the resources that an in-house team needs.

More importantly – most knowledge resources are contributed by law firms. Law firms view the world differently from in-house legal teams – and are rarely as practical and commercial as is needed.

And then there are law firms – their business model is not based on in-house legal teams becoming more independent.

The resources we have available massively outstrip what in-house corporate counsel associations have available for their members.

So there you have it – GLS focuses solely on the needs of the in-house legal community. No one else does quite like we do.
Very simple. Once you have completed your plan purchase you will be on-boarded by one of our implementation managers.

Our team will work with you to prioritise your implementation efforts and to guide you through the process of selecting the "configurable" options that you would like to include.

And, if any time you want to change your "configurable" items – as long as we haven't started the implementation, you are free to do so.
We would love to offer monthly payment Plans for our plans but sadly we are not offering something as a trivial as a music streaming service.

Our Plans help transform in-house legal departments – which in turn carry extremely important client work. In support of the in-house legal mandate, the resources we provide access to have been developed as a result of millions of dollars of investment and thousands of hours of R&D.

As such, we cannot allow ourselves to be put in a situation where all that we offer is simply downloaded and the plan is cancelled. We tried it but sadly encountered some bad faith actors. They are now barred from accessing our platform.

So, the only behavioral change we require for you to access an offering worth many multiples of what we are charging you is to get you to pay in advance. Wait – doesn't that sound like what happens in your industry? Chances are – that is exactly what happens.
GLS focuses on helping in-house legal teams achieve maximum productivity & performance outcomes whilst reducing human and financial resource consumption. In short, we help you get more done yourself.
So, we offer cost effective access to world class tools that help you deliver better in-house performance. We suspect that we do not need to unpack how this differs from your average law firm.
We should flag that we do have a licensed law firm within the Group, if you ever needed it, but GLS Solutions Pte Ltd itself is not a law firm and does not offer legal advice. Our sole focus is all about the tools & solutions that in-house teams need.
Our dedicated focus is to meet the needs of the global in-house legal team community. We now offer the worlds largest portfolio of tools & solutions for in-house lawyers with more than 800 "product- based" tools & solutions from our Legal Operations Centre.
Whether you need a specific tool and/or solution for a once-off requirement or a support plan to help you addressing your teams wider digitisation and/or transformation needs – we can help with the world's widest range of solutions to meet your requirement.
Confession: We do have a growing number of law firm customers using our Legal Operations Centre despite its in-house legal team focus. We find this ironic as these law firms are now benefiting from the efficiencies that in-house teams have demanded, but which law historically chose not to provide.