Back
Legal Operations
What makes GLS Law so accessible
4 minutes • 29 Apr 15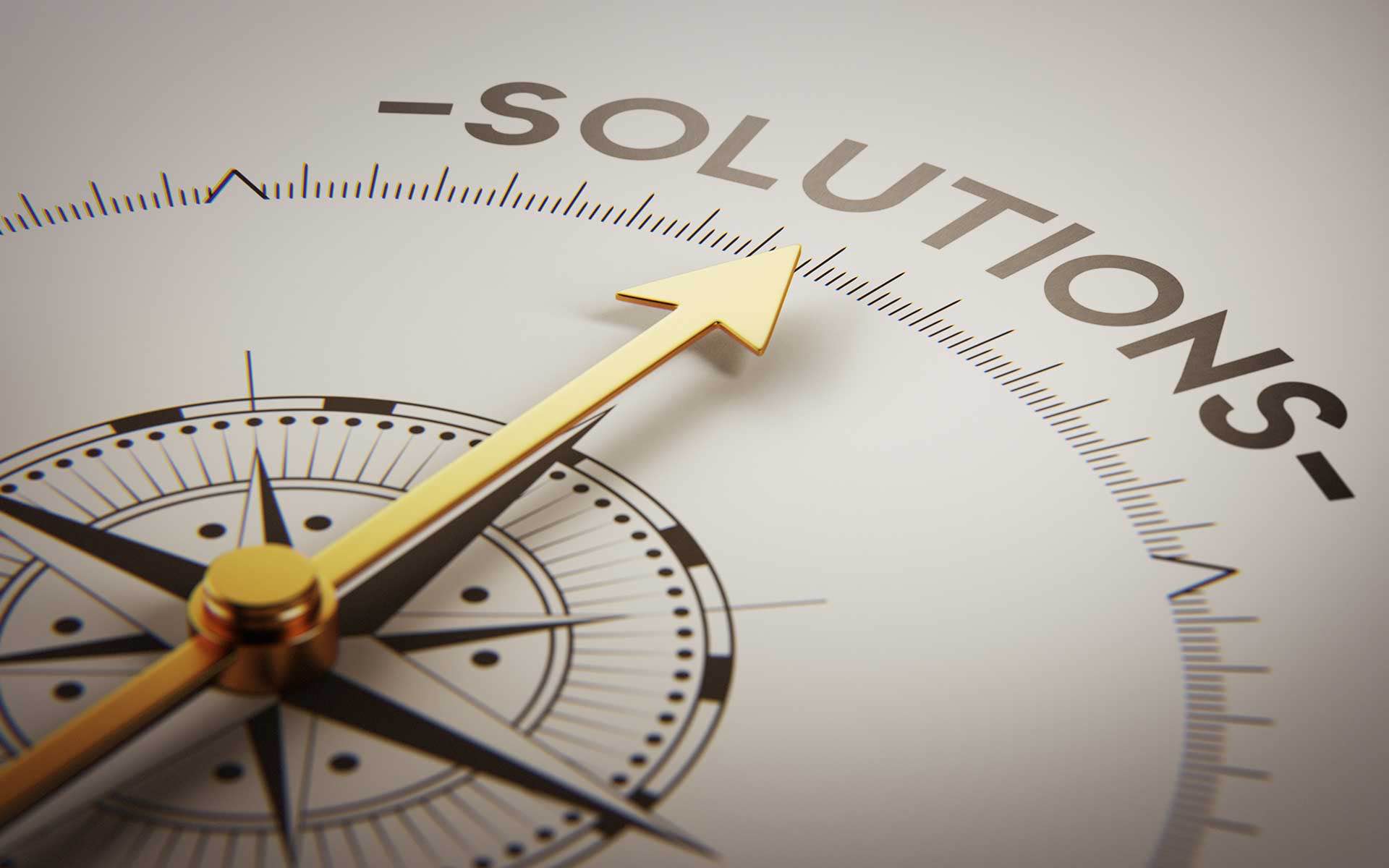 GLS Law will only offer support where we know that we can do so in a way that represents a "by far and away market leading" support proposition. This means that being just a "little bit better" is not good enough. Our support proposition must at all times be a lot better than what is generally offered. This is how we are guaranteed to stand out.
Our commitment to market leading support is absolute and inviolable - our whole business has been built from the ground up to achieve this result. If our support proposition does not represent a "by far and away market leading" proposition then we will cease to offer it. Support from GLS must and always will be a superior option.
So, what makes the GLS Law support proposition market leading? Well, the simple answer is our 'Optimal Efficiency Framework' - it governs all the decisions we make and how we deliver our support.
Our commitment to 'optimal efficiency' is unwavering and resides in our DNA. From our organisational design through to all our operational methods - we do not engage in activities that do not create 'optimally efficient' client outcomes. We are committed to making our world class support increasingly accessible to our clients - big or small - without price discrimination. Not only do we have to deliver ever improving quality, we have to make sure that that quality of our support becomes increasingly accessible to all businesses.
Being optimally efficient is as much about what we 'refrain from doing' as it is about 'what we do'.
Our 'Optimal Efficiency Framework' requires that how we operate and what we offer must strictly meet each of the following requirements:
focus: we focus on specific areas of support (corporate, commercial and special projects) - being the areas of need faced by most businesses - we cannot be all things to all business
simplicity: our support proposition must be simple to implement and provide an immediate and effective support to the challenges faced by our clients
client-centric: our support (and what we charge) must be free, and remain free, of any elements that do not benefit the end customer
efficient: how we operate must be free, and remain free, of the historic, structural, cultural and economic inefficiencies that are endemic to Big Law platforms
verifiable: our support must tangibly and demonstrably increase the effectiveness of each clients' existing legal resources
procurable: our offering must be an imminently sensible and justifiable procurement choice
accesible: we must be accessible to both large and small businesses
alignment: we must maintain as near to 100% interest alignment as possible between us, our employees and you, our client.
So, there it is - this is what makes shapes every aspect of GLS Law. It is only when all of the above conditions are met that we put our name, GLS Law, to the support proposition. If we are unable to offer a support scenario that complies with our 'Optimal Efficiency Framework' then it will not see the light of day.
You may be asking "why would we just give it away like that?". Well, that's a good question. The reality is that most law firms will be unable to pivot in the direction taken by GLS Law in any event. Their entire model is based around an hourly rate architecture which prevents strategic adaptation. An inefficient platform cannot produce efficient results. An hourly rate offered from an inefficient platform is required to subsidise those inefficiencies.
We believe that much of the legal industry is riddled with structural, cultural, economic and historic inefficiencies that go back more than a century. This means that despite the huge hourly rates Big Law charges, they still 'hit the bone' pretty quickly when they try and move their prices to where the market requires it. Again, an inefficient platform cannot produce efficient results - not without someone paying the price.
We believe that the only way the industry can end its free-fall/free fall into further 'inaccessibility' is if more players move into the provision of genuinely accessible service delivery. New things must be tried. We are happy for others to follow our lead. The more that do so the better our industry will become.
At the heart of our offering is combining 'outstanding talent' with 'superior processes'. We then apply the transformative effect of technology enabled solutions. Technology-enabled legal support makes 'better', 'faster' and 'cheaper' (i.e. - 'optimal efficiency') possible for much of the legal services continuum. To be clear - quality is greatly improved whilst decreasing the cost of access. This has worked in every other industry so why not law? The legal industry cannot and should not continue to resist the transformative impact of technology.
GLS Law's culture is to introduce 'technology' into the design and implementation of our legal support scenarios so as to deliver exceptional 'optimal efficiency'. Not only are our lawyers more accessible, but we give them ways to achieve greater productivity. We give them the resources to allow them to focus on lawyering and not other tasks which do not constitute lawyering but are frequently on charged as such (e.g. typing, proof reading, etc.). GLS Law strives to deliver greater quality and reducing costs of access.
GLS Law cannot change the entire legal industry by itself - we want others to join us as we create a better industry - one that business can be proud of. It is for this reason that despite making 'by the hour' lawyering far more accessible than it has ever been - our focus is on doing away with the hourly rate wherever we can. This is why we are working so hard in the fixed price solutions space. Stay tuned for more exciting announcements in this regard...