Back
Legal Ops Knowledge
GLS Legal Docs
Proper Technology Driven Legal Industry Disruption
1 min • 12 Sep 19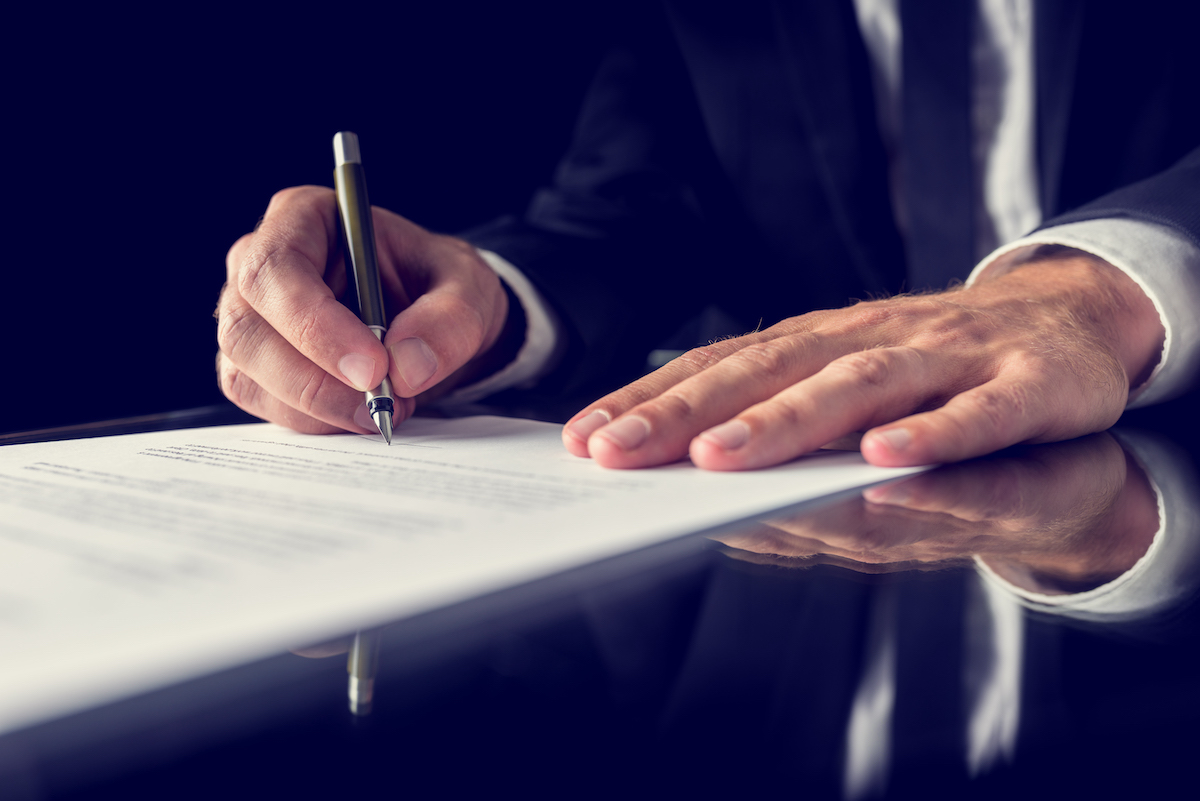 The potential of tech-enabled legal services should mirror what tech has achieved in almost all other industries across the globe - solutions should get better and they should also get cheaper.
Think about the quality of cars, air travel, TVs, mobile phones, clothing, medicine - they've all gotten better, whilst becoming more cost accessible.
GLS is pleased to be able to show the world that technology is capable of achieving the same "better quality at lesser cost" outcome in the legal industry.
First, we automated world-class legal documents and took them online for you to access at any time and for around 50% of the cost that would be charged by a decent law firm.
NOW WE ARE DISRUPTING OUR OWN DISRUPTION
Now, we have reworked our technology and refined our proposition.
Now, our growing range of world-class legal docs costs around 10% of comparable market prices.
If we offer a legal doc through GLS Legal Docs™, there are now simply no more excuses for a bad version of that document to ever be circulated again!
Our world-class online library of automated legal documents now includes:
Basic legal Docs (e.g. board and shareholder resolutions) for US$19
High Utility Commercial Docs (e.g. service agreements) for US$299
Complex Policy Docs (e.g. privacy policies) for US$499
Regardless of the document type – it should always be GLS world-class
Ready to transform your legal team?
Please check out the GLS solutions on the right of this page – they might assist your legal team with the issues explored in this Blog. Of course, if you would like to book a 30 minute free consult with GLS to discuss your transformation needs – please book here.
In the interim, here are 8 resources and tools that may assist you as you transform the performance capabilities of your legal team:
1. GLS's Ultimate Guide to Legal Operations: download this here- read it thoroughly and regularly - it is a wonderful transformation companion.
2. GLS Transformation Boot Camp: sign up for our hugely successful 10-week email-based boot camp on how to effectively transform your legal team - sign up here.
3. GLS Resource Centre: click on our Resource Channel and access lots of informative and instructive white papers, blogs and training resources etc., - all of which focus on how to help you improve your legal team's performance.
4. GLS Legal Dept. Health Audit: to self-assess critical aspects of your legal team's current performance capabilities, you can access our free, market-leading tool here.
5. GLS Legal Operations Community: join the GLS Legal Operations Community and collaborate with other in-house leaders as they seek to tackle many of the same performance issues that you face.
6. Visit GLS Connect: visit the GLS Connect page and select the information you would like to receive from the GLS Legal Operations Community.
7. GLS Legal Team Transformation Plans: mitigate the risks of transformation failure by taking a transformation support plan from GLS - learn more here.
8. Register: GLS Legal Operations Centre: register here to access the GLS Legal Operations Centre for free and to enjoy more than US$20,000 worth of legal team performance resources for free.
© The GLS Group - Law Rewritten