Back
Legal Ops Knowledge
Un-breaking the law
2 minutes • 06 Apr 17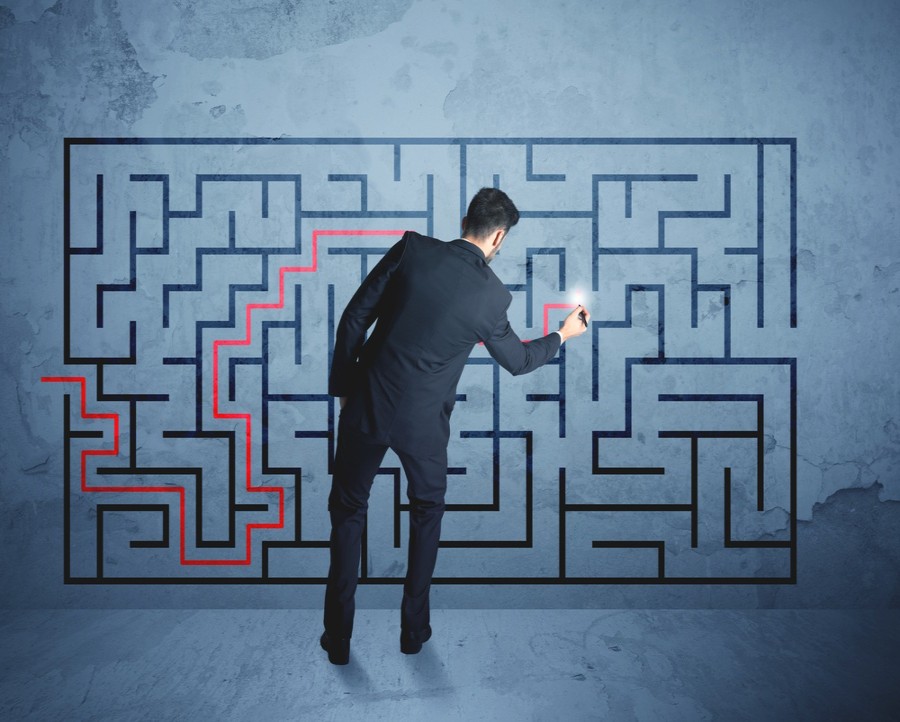 It's hard to convince a room full of millionaires that they've got their business model wrong. (Richard Susskind)
The hourly rate is no longer an effective meeting point for those that need legal support and those that provide it. Query if it ever was?
So, we asked a question:
How can we make world-class legal solutions accessible at a fixed price that all businesses globally can access?
We then built a business around the answer.
Welcome to Global Legal Solutions. Law Rewritten.
Ready to transform your legal team?
Please check out the GLS solutions on the right of this page – they might assist your legal team with the issues explored in this Blog. Of course, if you would like to book a 30 minute free consult with GLS to discuss your transformation needs – please book here.
In the interim, here are 8 resources and tools that may assist you as you transform the performance capabilities of your legal team:
1. GLS's Ultimate Guide to Legal Operations: download this here- read it thoroughly and regularly - it is a wonderful transformation companion.
2. GLS Transformation Boot Camp: sign up for our hugely successful 10-week email-based boot camp on how to effectively transform your legal team - sign up here.
3. GLS Resource Centre: click on our Resource Channel and access lots of informative and instructive white papers, blogs and training resources etc., - all of which focus on how to help you improve your legal team's performance.
4. GLS Legal Dept. Health Audit: to self-assess critical aspects of your legal team's current performance capabilities, you can access our free, market-leading tool here.
5. GLS Legal Operations Community: join the GLS Legal Operations Community and collaborate with other in-house leaders as they seek to tackle many of the same performance issues that you face.
6. Visit GLS Connect: visit the GLS Connect page and select the information you would like to receive from the GLS Legal Operations Community.
7. GLS Legal Team Transformation Plans: mitigate the risks of transformation failure by taking a transformation support plan from GLS - learn more here.
8. Register: GLS Legal Operations Centre: register here to access the GLS Legal Operations Centre for free and to enjoy more than US$20,000 worth of legal team performance resources for free.
© The GLS Group - Law Rewritten