Back
Legal Ops Knowledge
Technology Demonstration
What are Legal Operations?
4 min • 12 Jul 22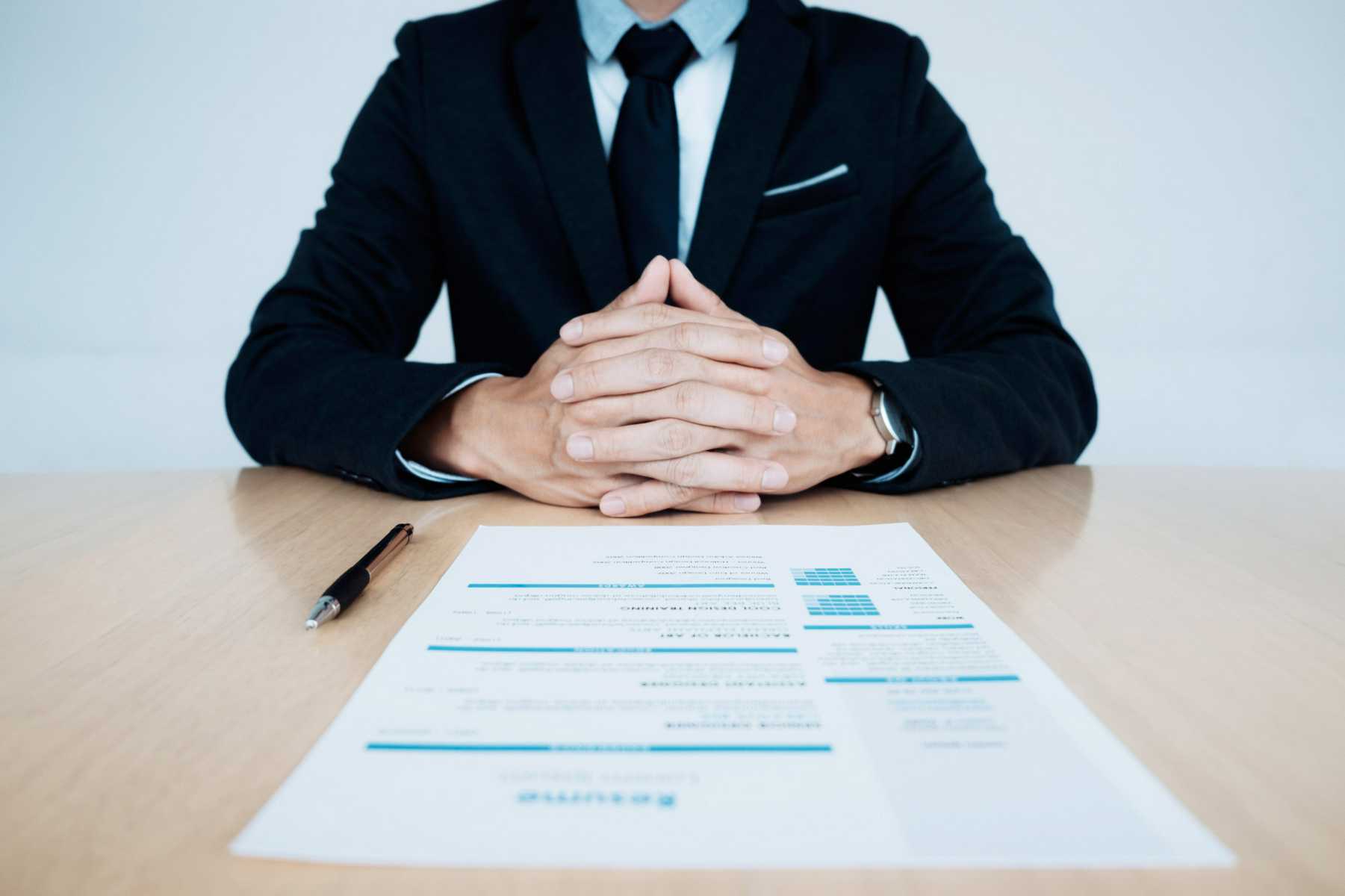 Legal operations professionals are the heroes that your company deserves, and here is why.
What Are Legal Operations?
They support the business's legal function, taking a multidisciplinary approach to manage it. This includes functions such as:
Legal technology
Organizational planning
People management
Project management
Legal operations can be a part of an in-house legal department or law firm. They can provide high-quality legal services to both their internal clients and external clients.
Their goal is to improve productivity, efficiency, and profitability.
While many companies may not have defined "legal operations" per se, it is likely that already have people who perform such duties as supporting various aspects of the law department. This can be a good precursor when you establish the legal ops function.
Key Resources and Functions
It is ideal if each legal department could run its own business. This means that a legal ops program should ensure they focus strategically on the legal organization, scaling appropriately, and delivering upon its commitments.
Essentially, it is like all the other business units in a company, in this way, including these key functions.
Organizational Planning
This is a critical piece of legal ops. Identifying the goals of legal operations is the first step. The second step is the strategies and policies needed to support their goals.
Business Performance
Third, legal operations will need to define what success is. This requires tools for tracking and measuring their efforts. They will need to define metrics so that they know if they are successful or if they need to adjust.
There are plenty of ways to measure success. Tools for measuring may need to change based on such factors as the structure of the company, size, political and cultural issues, personalities, finances, and policy goals of the business.
Legal Technology
It is important that the entire legal team work on a team tech vision under a joint banner. This is how they can streamline workflows.
Technology is critical to helping legal operations vet and select technology vendors and suppliers. Further, they must leverage technology for automating repetitive tasks and they must expect tech stack needs.
Legal operations incorporate self-service tools that are powerful at managing legal procurement, including e-billing, e-signature, etc.
People Management
Thomas Reid once said that "a chain is only as strong as its weakest link." This is the same thing for business. You want brilliant people so that you can achieve amazing outcomes.
Colleagues who can effectively manage your legal operations are an invaluable resource. They also create an engaging culture to work in.
Legal operations create standards for the hiring process. They are fair and well-planned. This is how your business can assemble an effective legal team to achieve objectives.
Practice Operations
In house, lawyers can get spread thin quickly when they do not have help. Tasks will pile up that is not a legal practice, at least in the narrow sense of it, but they must be done, regardless.
You do not want your in house lawyers or outside legal services to spend time on low-value tasks that will still eat up valuable financial resources. Beyond being cost-effective, it is also a distraction.
Legal operations ease such burdens and free up capacity, to be used as it should be.
Project Management
To effectively practice law, it requires smart individuals to follow a series of tasks. These tasks make up a bigger picture (or matter). Missing a step or task can prove harmful to the company.
For a positive experience, project management is key in legal operations.
Business Intelligence
At the core of business activities, there should be data. This is no different for in-house legal. Today, too many legal departments poorly use their data.
For legal ops, data is pivotal. It is how they determine daily legal work and strategy. They spot patterns, discover trends, improve business outcomes, and make use of opportunities that are currently hidden otherwise.
Information Governance
In house lawyers cannot keep track of a high volume of data. No one can see the big picture with data insights when they live in information silos. This means that the company will lose out on much-needed data-driven opportunities.
Legal operations will step in and take action to rectify this. They create best practices for information management. It is a way for the team to help the legal department discover sound data and implement firm information policies that will work successfully across departments.
Vendor Management and Outside Legal Services
A legal department that is a part of a larger business may look for outside legal services for help. Law firms do the same. This means that they need partner firms and vendors that will be compatible with the business.
It is up to legal ops to seek and hire such help.
Unfortunately, the cost of seeking outside legal help can be significant. Many legal departments may find that working with outside legal services can be the biggest line item within their budget—most of it being outside counsel fees.
Legal operations look past pricing models that are traditional in their approach. Instead, they leverage their clear, data-driven know-how to form vendor relationships with a strategy in mind.
Delivering efficient, transparent-based vendor deals to in house lawyers is a significant contribution to legal operations. It means they have to go to partners with a strategic approach that meets the needs of the business.
That is where legal operations can make a big impact. When you can manage outside legal services processes effectively within your legal ops, it leads to a significant reduction in costs. Plus, you will find legal ops will improve the efficiency and quality too.
Financial Management
A top challenge for in house lawyers and legal administration is budgeting. This derives from a disconnect between spending and outcomes. Legal operations can build a transparent budgeting process because they possess sound financial management.
Knowledge is power, so legal operations help businesses and their legal counsel plan for future costs and opportunities. Further, there is consistency with budget planning. When budgeting is predictive, in house lawyers and the legal administration can get the most of their allocated budget.
Benefits of Legal Ops
Based on the functions and strengths previously mentioned here, legal operations assist in house lawyers, legal procurement, and outside legal services, leading to massive benefits.
The data that legal operations possess, from policies to vendor management, is tangible proof of their invaluable success in the business.
They take care of repetitive tasks that can bog down in house lawyers or outside legal services. This frees up time. Everyone can focus more on strategic, high-impact activities.
Legal ops create transparent, standardized processes. This means that companies have predictable legal spending, so there is a better way to dedicate budget needs. Once spending is locked down, it creates opportunities for key resources to go to the best tasks and activities for the spending.
Further, legal operations have a good understanding of the needs of in house lawyers. They can also determine the possibilities for vendors to help, too. This means that can make the best-suited match for in-house teams to work with external partners.
Legal operations ensure an alignment between tools and optimal business processes.
When legal professionals can focus more on the legal work because legal ops are supporting them, giving them the chance to optimize their time, everyone wins. The business itself wins.
Legal operations allow for scaling and optimizing the legal process.
GLS Group Delivers
If you are seeking the benefits that derive from legal operations, you need to reach out to GLS Group now. That is because we deliver innovative, technology-enabled solutions to businesses globally. We offer more efficient delivery and access to a wide range of typical legal support scenarios.
The GLS Group has the tools, resources, and legal operations solutions that give your in house lawyers the opportunity to reduce legal spending and boost performance.
You have nothing to lose by chatting with us, but you have a ton you can gain. Click here now and let's get in touch.