Is your Law Dept effective?
The GLS Legal Dept Health Audit Tool
Find out now
Please complete the following fields in order to access GLS's Legal Dept. Health Audit: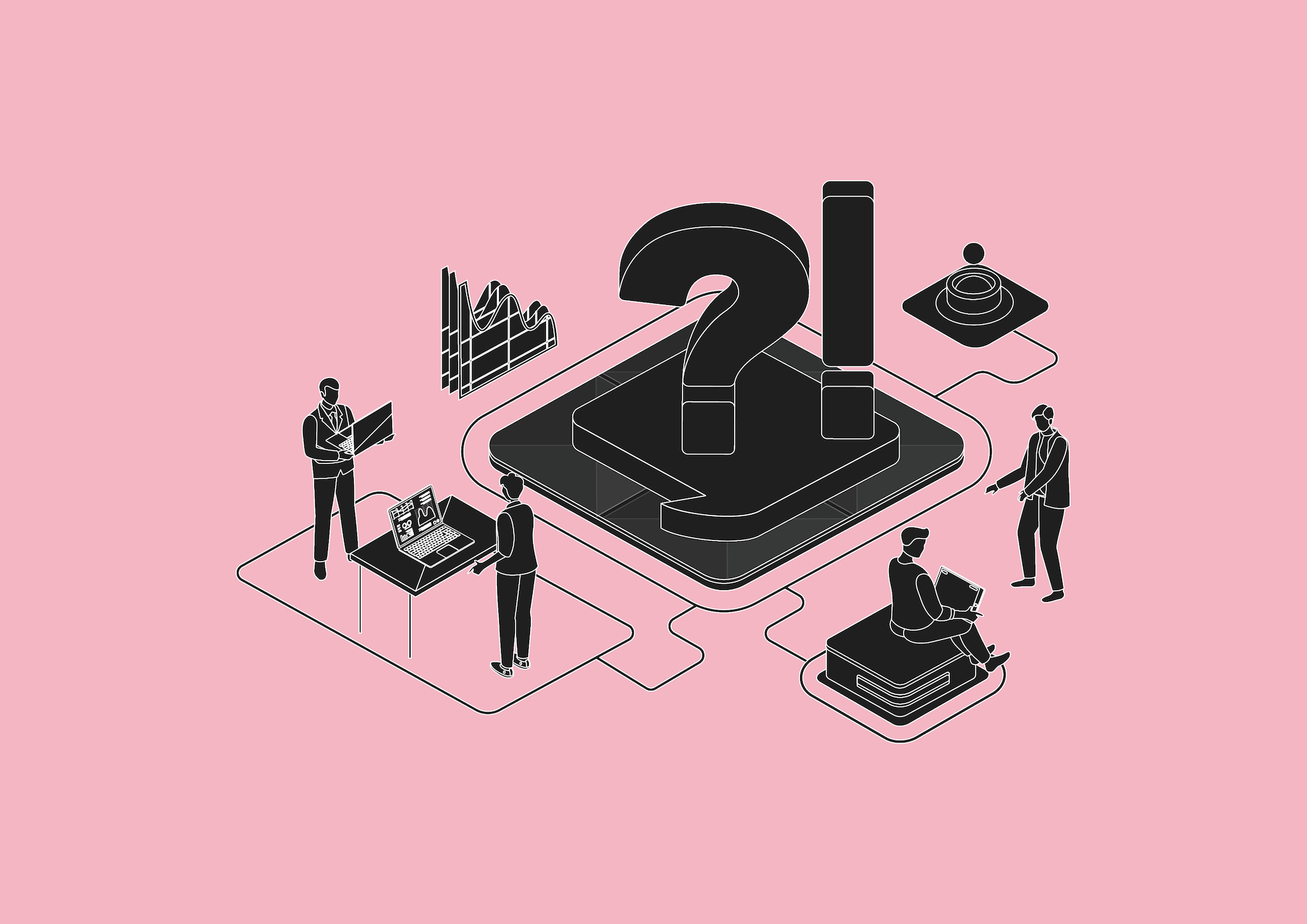 You can only change what you know
Use our free GLS Legal Dept. Health Audit tool to give you an objective assessment of your legal department's current performance capabilities and allow you to start making effective decisions around any transformation initiatives you may be considering.
YOUR REPORT
Download your report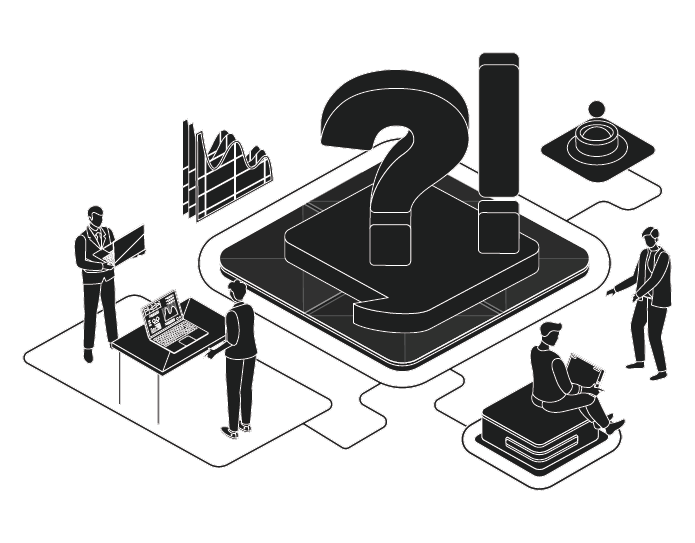 Review
Understand the GLS report methodology and the key performance criteria that your legal function is being judged on.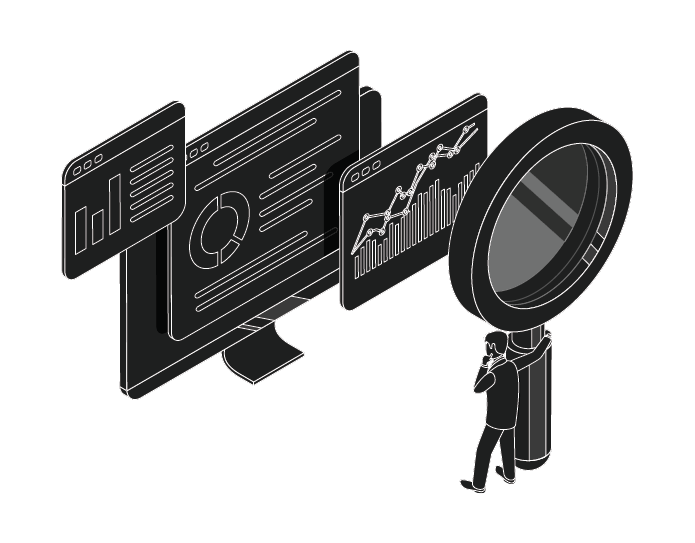 Summarise
Get an executive summary of the productivity implications of your team's current operating practices.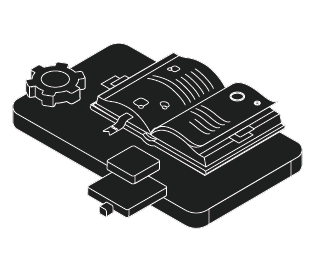 Compare & Recommend
How do you stack up to peer organisations and transformation initiatives for the greatest impact and lowest cost.