Start your journey with GLS.
Transformation Boot Camp
10 week email based course
To get started with the GLS Transformation Boot Camp simply register below and your journey will instantly begin.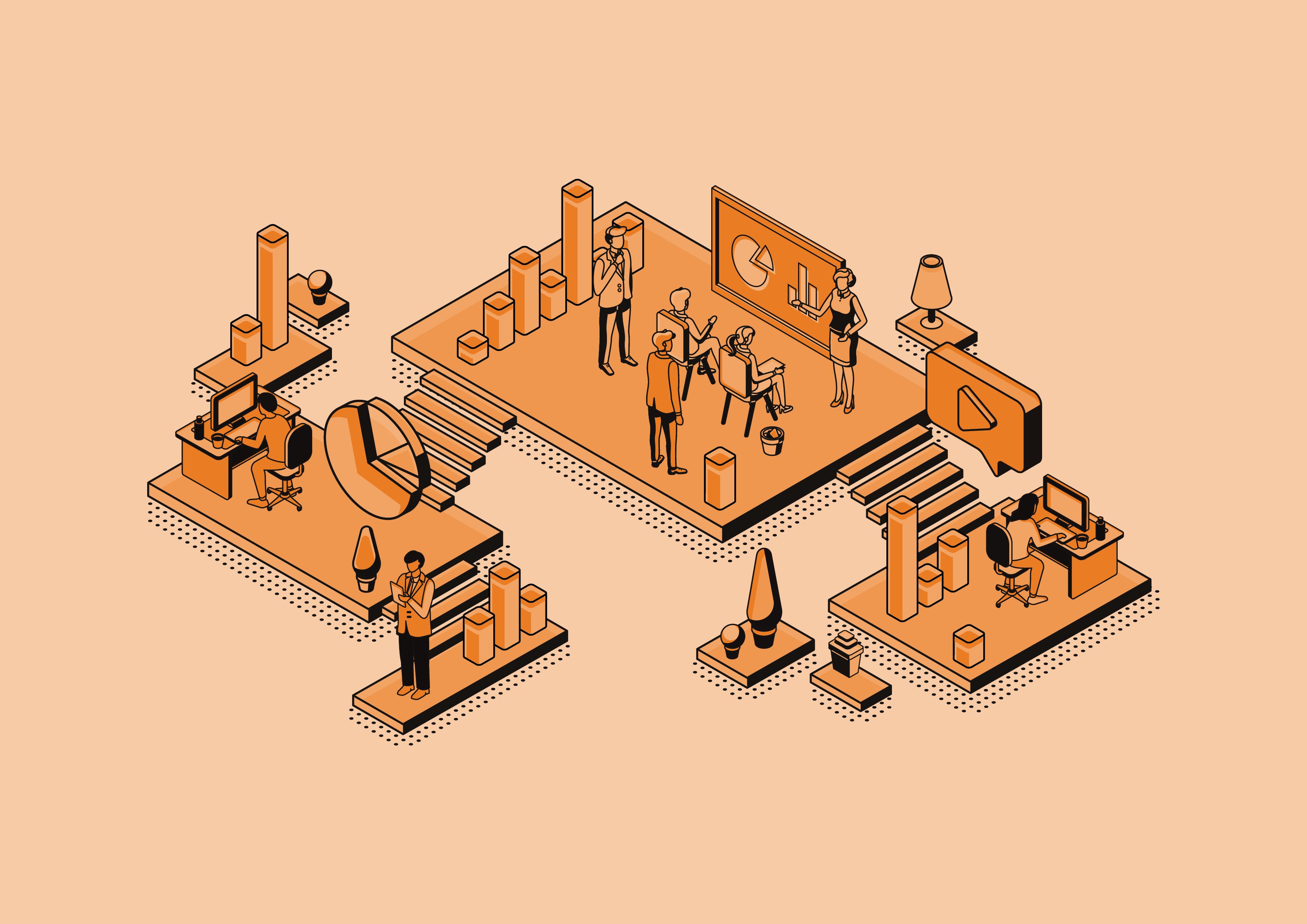 GLS Transformation Boot Camp
Thank you for your interest in the GLS Transformation Boot Camp.
Over a 10 week period, we will share with you our thoughts on the key aspects of a legal team transformation.
Each week you will receive an email based "boot camp" full of the key topics that you should consider when defining and implementing an effective transformation plan within your in-house legal department.
BOOT CAMP CURRICULUM
Legal Team Transformation
Topics include:
Essential Legal Ops Resources
Recognising when your legal team needs to transform
The Case for Legal Operations
How to audit your legal team's current performance levels
Formulating your legal ops strategy
Embracing legal ops decision making
Recognising common obstacles to legal dept. transformations
Leadership challenges in the transformation context
Where to focus your initial transformation efforts
How GLS can support your transformation
See our Privacy Notice here.